TIMES HAJI, JAKARTA – Kemenag RI or the Ministry of Religious Affair Indonesia said that those pilgrims with special need to use a wheelchair doesn't need to be worried anymore. It's all because there has been some officials set on certain area to help them drive the wheelchair.
"The pilgrims could take the help from the official wheelchair driver service here at Maasjidil Haram for Thawaf and sa'i," Akhmad Fauzin, the spoke person for Committee of Hajj Indonesia of Kemenag RI said at Pondok Gede Hajj Boarding House, Jakarta on Thursday (23/6/2022).
The wheelchair driver service was provided by the local government of Saudi Arabia. There was 3 shuttle spot to get their help, Syib Amir, Jiad, and Bab Ali.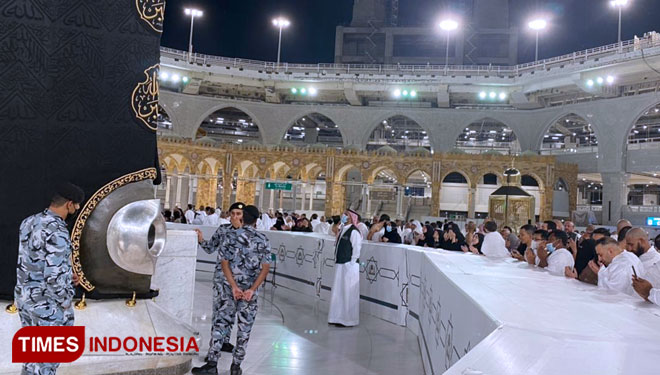 Though the service was opened for 24 hours, but these terminal will only have some drivers during late afternoon to morning time. It's because during the day, the temperature in Mecca will be quite immense and uncontrollably hot.
However, for those who willing to have some assistance during the day, Fauzin said that they could directly asked it from their own terminals before leaving to Masjidil Haram. In addition, there were also some Indonesian officials located in the mosque that will be ready to help them 24/7.
"They will facillitate you and put you on the list of people who need some wheelchair driver and will connect you to those official wheelchair drivers at Masjidil Haram," he added.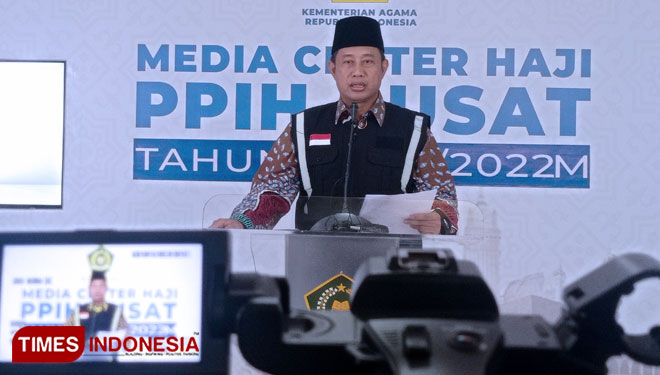 The spoke person for Committee of Hajj Indonesia of Kemenag RI also appealed the pilgrims to keep using the official wheelchair driver rather than finding untrusted local source. "Ask some advice (from the official) before you take one," Akhmad Fauzin ended. (*)