TIMES HAJI, JAKARTA – The ultimate routine in Mina for hajj has been done by all the Indonesian pilgrims. They will need to do one last routine called as thawaf ifadlah. This routine marks the end of hajj season 2022. And that means, soon it's time for they all of them go back to their country.
Toward this occasion, most of the pilgrims has prepared themselves to go home. Some of them have even packed their belongings and make sure they have nothing important left in this Middle Eastern country.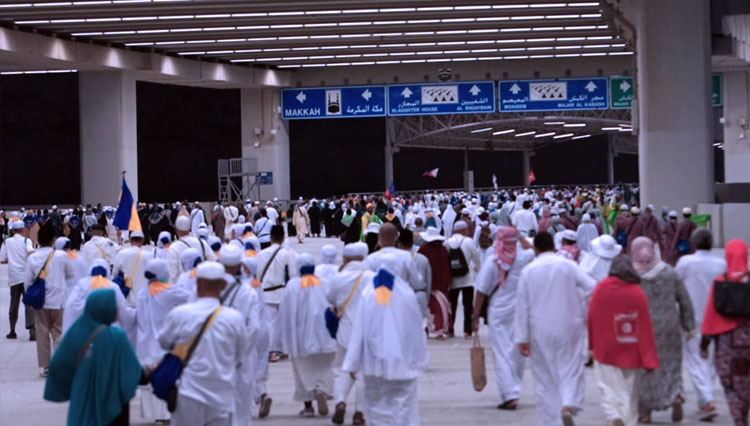 The Head Unit of Mecca Mukhammad Khanif said that the first group to be home will be sent by July 15, 2022. "There will be six groups sent home from Mecca, each of them was them from Solo, Padang, Jakarta-Bekasi, and Jakarta-Pondok Gede," Khanid said from Mecca on Wednesday (13/7/2022).
Another group from Solo and Jakarta-Bekasi will also follow this line. Khanif said the group will be leaving for Indonesia by 05.10 a.m local western times. They will be taken to the airport 8 hours before their departure.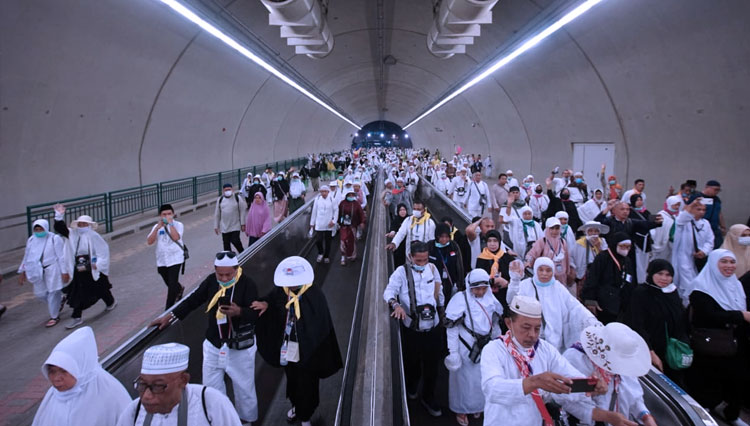 "They might will be taken out from their hotel on Thursday night. And the Menag RI will accompany them during their time at the King Abdul Aziz international airport, Jeddah," Khanif added.
As of today, Khanif said that they will start to weight the baggage for the pilgrims. That means that all the pilgrims will have to be ready to end their belongings home and will leave some just for the cabin baggage. (*)